Shredder Event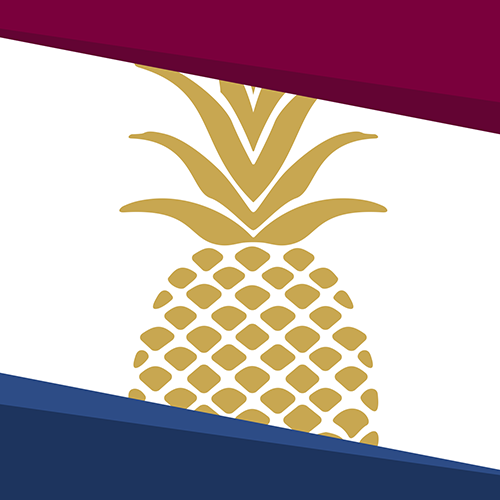 10.09.21
9:00 AM - 11:30 AM | Limited availability.
We will be hosting a shredder event at the Carriage House branch.
It's essential to keep your sensitive and confidential information secure. Holding on to documents you no longer need (which aren't kept in a secure area) can pose a threat to your identity and can cause private information to be made public.
Keeping our member's safety in mind, we'd like to invite you to attend our free shredder event on Saturday, October 9th! Stop by any of the locations above and we'll have trucks there to safely and securely destroy all of your sensitive documents. For the safety of our American Heritage staff, Titan staff, and our members, we ask that you comply with the following:
All attendees must remain in their car, no walk-up transactions will be allowed and everyone must remain in their vehicle at all times.
All boxes or bags must be in the trunk of the car or in a truck bed, not in the passenger area. If the attendee must get out of their car to their trunk, they must be masked.
A maximum limit of 4 files boxes or equivalent sized bags per vehicle. Business documents will not be accepted, nor will magazine. All tape or ties are to be removed from the boxes or bags prior to getting in line so they are ready to be dumped into a bin.