Kids-N-Hope 25th Anniversary Celebration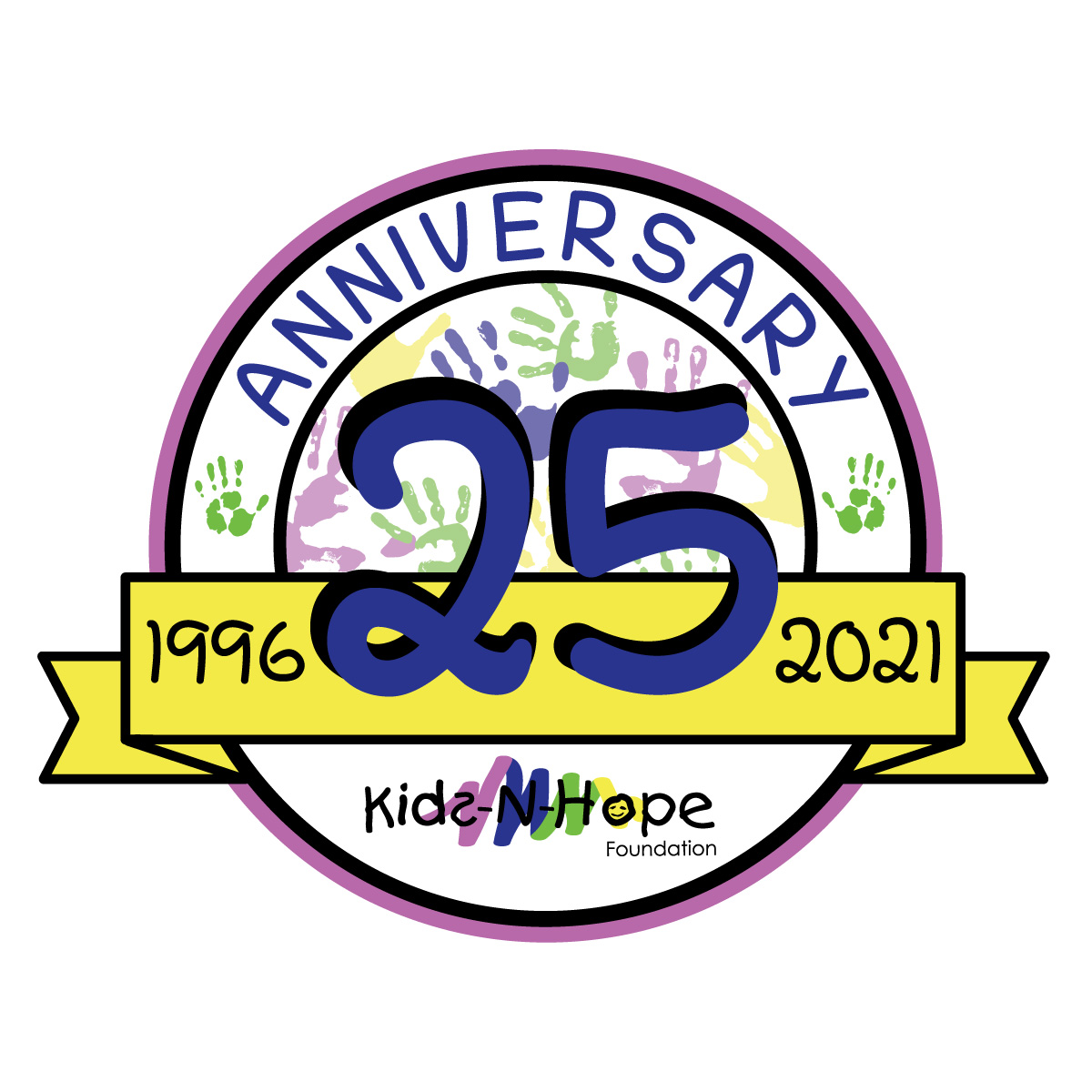 08.14.21
Join us and the Kids-N-Hope Foundation as we celebrate the Foundation's 25th Anniversary! The band LECOMPT will perform during our FREE Anniversary Concert for a rock & roll experience like no other!
Bring your own lawn chair and enjoy decades of classic rock covers at American Heritage's Red Lion Road campus on August 14th from 12pm – 1:30pm.
Visit KidsNHope.org/OurEvents for more information.
Guests will be asked to adhere to local health guidelines in effect at the time of the event.