Member Appreciation Day & Car Show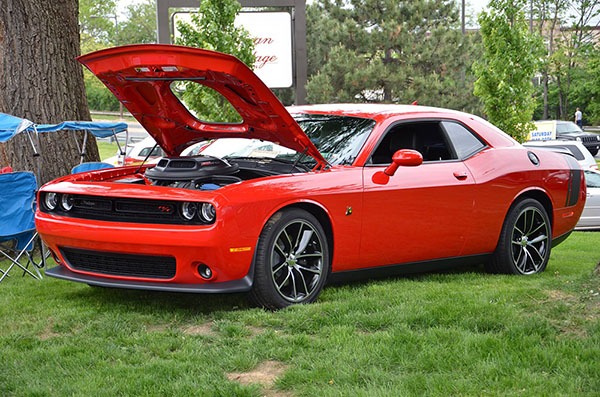 05.18.19
American Heritage Credit Union and 98.1 WOGL's Annual Car Show, Craft Show and Member Appreciation Day is held on the grounds of American Heritage Credit Union's headquarters on Red Lion Road in Northeast Philadelphia. Thousands of credit union members and area residents spend a beautiful Saturday afternoon talking cars, shopping at the vendor craft show, sampling the food trucks and enjoying games and entertainment for the family while listening to a live broadcast from 98.1 WOGL.

The event will be held on May 18, 2019.

Pre-registration is now open!
$15 registration fee - All Car Clubs Welcome!
$20 registration fee the day of
The car club with the most registrants will be awarded a $500 donation to the charity of their choice.

To volunteer for a community event or get more information, contact our Involvement Coordinator, Gina Pelbano, at 215.969.2938.
We're excited to provide three free seminars in our NEW Community Room during the event! If you are interested, please sign up at the links below, as space is limited.
Health Matters: ahcu.co/healthmatters
Are Your Assets Protected?: ahcu.co/assetsprotected
Save, Share, and Spend: ahcu.co/savesharespend