EXTENDED: Student Loan Relief During the Coronavirus Pandemic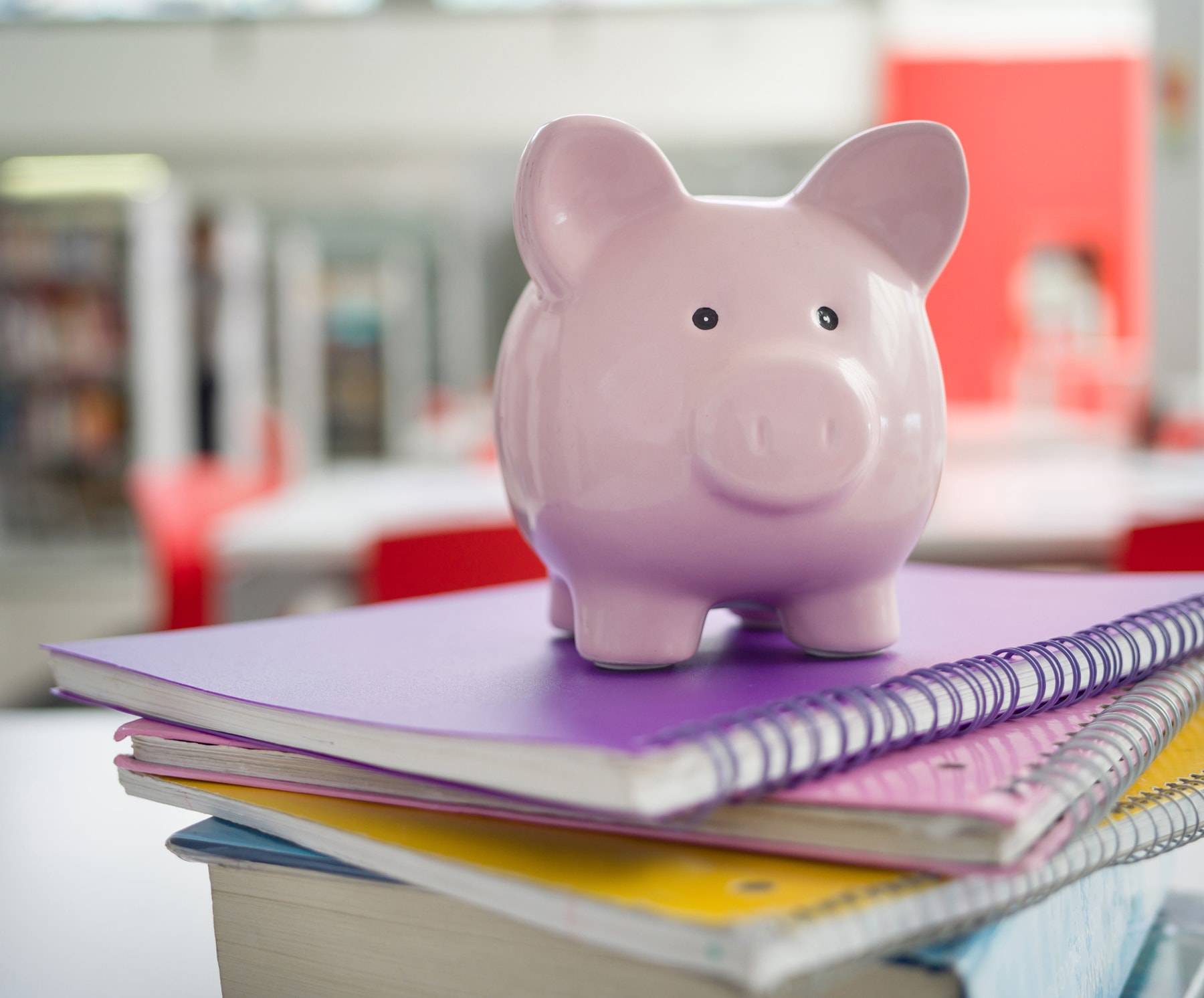 April 2022 Update: The U.S. Department of Education announced a sixth extension of the pause on student loan repayment, interest, and collections through August 31, 2022. The extension has been attributed to continued needs of borrowers while the country recovers from the pandemic and its effects.
All borrowers with paused loans will receive a "fresh start" on repayment by allowing them to reenter repayment in good standing, eliminating the impact of loan delinquency and default.
Relief is offered through the Public Service Loan Forgiveness program to assist borrowers who have been defrauded by their institutions and those eligible for relief.
Forgiveness is now easier to obtain with newly eliminated paperwork requirements, as FSA will establish new partnerships to ensure that borrowers working in public service are automatically credited with progress towards forgiveness.
In the meantime, borrowers in a secure financial position should continue making aggressive payments to pay down loan principal and save hundreds or thousands in interest payments. Borrowers with high interest rates should consider refinancing their student loans for a lower APR once the moratorium is over and payments resume once more.
---

Previous updates:
December 2021 Update: The U.S. Department of Education has announced another extension for student loan administrative forbearance. This extension goes through May 1, 2022, and includes a suspension of loan payments, a 0% interest rate, and stopped collections on defaulted loans.
Eligible loans include:
Direct loans, both defaulted and nondefaulted
Federal Family Education Loan (FFEL) Program loans held by the Department of Education, both defaulted and nondefaulted
Federal Perkins Loans held by the Department of Education, both defaulted and nondefaulted
Defaulted FFEL Program loans not held by the Department of Education
Defaulted Health Education Assistance Loans (HEAL)
If your loans are eligible, they have been automatically paused with an interest rate of 0% starting March 13, 2020. Be sure that the contact information on your loan servicer's website and StudentAid.gov are up to date before the May 1 date.
---
August 2021 Update: This month, the U.S. Department of Education announced a final extension for the federal student loan forbearance period through January 31, 2022. Federal student loan repayment, interest, and collections have been paused throughout this time. The additional time, as well as a definitive end date, has been designed to reduce the risk of delinquency and defaults by giving borrowers enough time to plan.
Before this time comes, it is recommended that you contact your loans officer and find out the exact amount you will owe when the forbearance period ends. The Department of Education is working to transition borrowers back into repayment and plans to release resources for student loan payment restart when the pause is nearing its end.
---
December 2020 Update: This month, U.S. Secretary of Education Betsy DeVos has announced that the federal student loan forbearance period has been extended through January 31, 2021. Suspension of interest accrual and collections activity has also been extended through this time period. While federal student loan borrowers are not required to make payments during this time, by doing so they can take advantage of the 0% interest rate and pay down principal.
Skipped payments will count toward the number of payments required under an income-driven repayment plan, a loan rehabilitation agreement, or the Public Service Loan Forgiveness program.
Wage garnishments for borrowers with defaulted federal student loans are still halted as of March 2020. Defaulted borrowers who have their wages garnished will receive refunds.

FSA is now working with federal student loan servicers to notify borrowers that the current relief measures will continue through January. If you have questions, please visit the U.S. Department of Education website here.

---
Original article:
The Coronavirus Aid, Relief, and Economic Security (CARES) Act was passed by Congress in March 2020 in order to help struggling Americans during the pandemic. Included in the plan were assistance programs for workers, families, businesses, state and local governments, and more. While many are familiar with the $2 trillion stimulus package distributed earlier this year, the CARES Act has another benefit: the federal student loan payment pause.
For college graduates who may have been impacted by the economic downturn, the stimulus check and additional unemployment benefits have been a welcome advantage. Approximately 43 million Americans carry a federal student loan and still more have additional debt from private lenders. As part of the CARES Act, federal student loan borrowers were automatically placed in an administrative forbearance, or a temporary hold on making student loan payments. This suspension began on March 13, 2020 and is scheduled to last through December 31, 2020.
During the COVID-19 forbearance period, monthly interest will not accrue, meaning your balance will not increase. Technically, you do not have to make another federal student loan payment for the rest of 2020 – and in the event of financial hardship, you should always prioritize essential living expenses. However, you may still opt to make payments this year if you can afford it. Payments made on or after March 13, 2020 are applied directly to the principal, which helps pay down loans faster. Because of the automatic forbearance, you may have to contact your loan servicer in order to make payments this year.
Recent graduates who expected to begin payment within this March-December period will not be required to make their first payment until January. Normally, interest would accrue during the 6-month grace period before the first loan payment, but if part of that grace period overlaps with the extended forbearance, interest won't grow during that time. Due to the pandemic, the Bureau of Labor Statistics reported that the unemployment rate was 10.8% in July 2020. While this statistic is on a downward trend from earlier this year, new grads are feeling the pressure to find employment to afford loan payments. If you anticipate not being able to pay, apply for an income-driven repayment plan a minimum of two months before repayment starts.
For private student loans, contact your lender to inquire about an extended payment pause, reduced payments, or waiving late fees. Your lender may be offering economic hardship or disaster forbearance plans within a limit, usually at a maximum of 24 months. Even if your lender is not advertising their specific relief plan, it is worth reaching out and discussing your situation with them.
The Department of Education has stopped the collection of federal student loans currently in default through December 31, 2020. Wage garnishment, withheld Social Security benefits, and offset of tax refunds are suspended during the extended relief period. Any missed payments during this period will not be considered a missed payment against your rehabilitation.
Be aware of scams during the extended forbearance. Calls requesting that you pay a fee to suspend your payments are never from the federal government, which does not charge money to process payment suspensions. Report all scams to the FTC to help protect yourself and others.
Additional Resources: