Life Stages: Affording Higher Education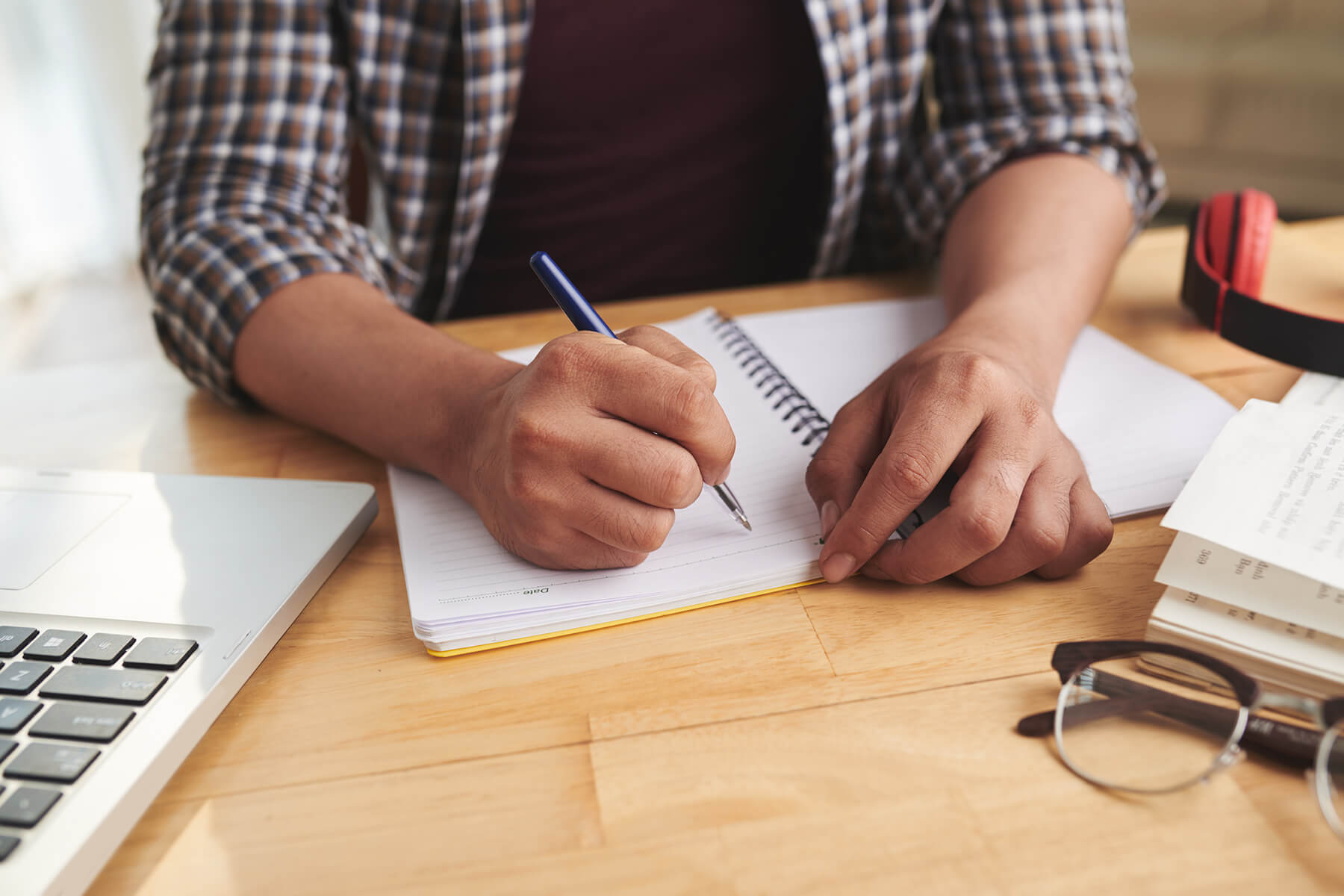 01.25.21
One of the most defining moments in a teen's life is choosing a vocation. Higher education opens many doors and is often the only choice for careers that require a specialized degree or training. Fortunately, there are plenty of ways to tackle the cost of higher education so you can achieve your dreams!
Remember the actions you can take to help make higher education more affordable:
Budget
If you haven't already, you should practice budgeting before ever setting foot on campus. A monthly budgeting worksheet or smartphone app will make tracking your income and expenses a breeze. Budgeting is a valuable skill that you will use for your entire lifetime. With basic addition and subtraction, you can take control of your finances and be your own personal accountant.
Budgeting basics:
Track income sources and know the average amount of money you bring in each month
Track recurring expenses like bills or subscriptions
Track other expenses like purchases, grocery spending, and other variables
Have an emergency fund and plan for unexpected events
Put aside a designated amount of money each month to build savings
For more in-depth tips on managing your finances, register for our webinar, How to Create a Successful Budget!
Thrift
Save where you can by buying secondhand! Some textbooks, supplies, and even dorm room essentials can be purchased gently-used for a discount. Mini-fridges, microwaves, and storage furniture are all popular items leftover in high supply at the end of each school year.
Whether you're living in a dorm or commuting from off campus, you may find yourself with a lot of newfound freedom — and responsibility.
Save more by shopping smart and making these lifestyle changes:
Apply
American Heritage is awarding 30 high school seniors a $1,000 scholarship to ease the financial burden of higher education expenses. American Heritage Credit Union's Scholarship Committee will select the 2021 scholarship recipients based on their scholarly merits, community and school involvement, a letter of recommendation, and a submitted essay describing an experience that demonstrates their character or helped to shape it.
Eligibility requirements for graduating high school seniors include:
Minimum GPA of 2.5 on transcript
Have been formally accepted into an accredited two- or four-year college, university, trade, technical or business school
Be a member in good standing of American Heritage since April 1, 2020
Cannot be an employee or family member of an American Heritage employee
The application period begins February 1, 2021 and ends on March 31, 2021. Students interested in applying can click here to begin the application process or to read the full list of submission materials or eligibility requirements. American Heritage will also host a webinar on Saturday, February 6, 2021 at 10 AM to walk participants through the scholarship application process. We encourage all eligible students to apply and attend!